S+ Case Studies:
Our Work in Practice.
The Pilot Project:
Mbale District, Eastern Uganda
Client: District of Mbale
The Challenge:
Health Centre Level IV - Surgeon Dr. Bernard, while preparing to perform an emergency C-section, needed sutures to finish his surgery. There weren't any. He then had to first drive to the District Health Office and obtain signed authorization to take sutures from another clinic; then drive to other health centres until he found one with equipment that could be spared; fill out more paperwork; and drive them back to his clinic, to perform the C-section on the waiting mother. Sometimes it's a shortage of medicine, sometimes of equipment – but always affecting the care that health providers here are trying so hard to provide.
The Plan:
The SIGNALYTIC team is working along-side health providers in the district, bringing 42 public health facilities into a collaborative and iterative design process and sharing research and information. We align with the broader efforts and policies at the national level, engaging stakeholders at the Ministries of Health and Information and Communications Technology (ICT), to ensure that all approvals, effective coordination and maximum benefit are achieved.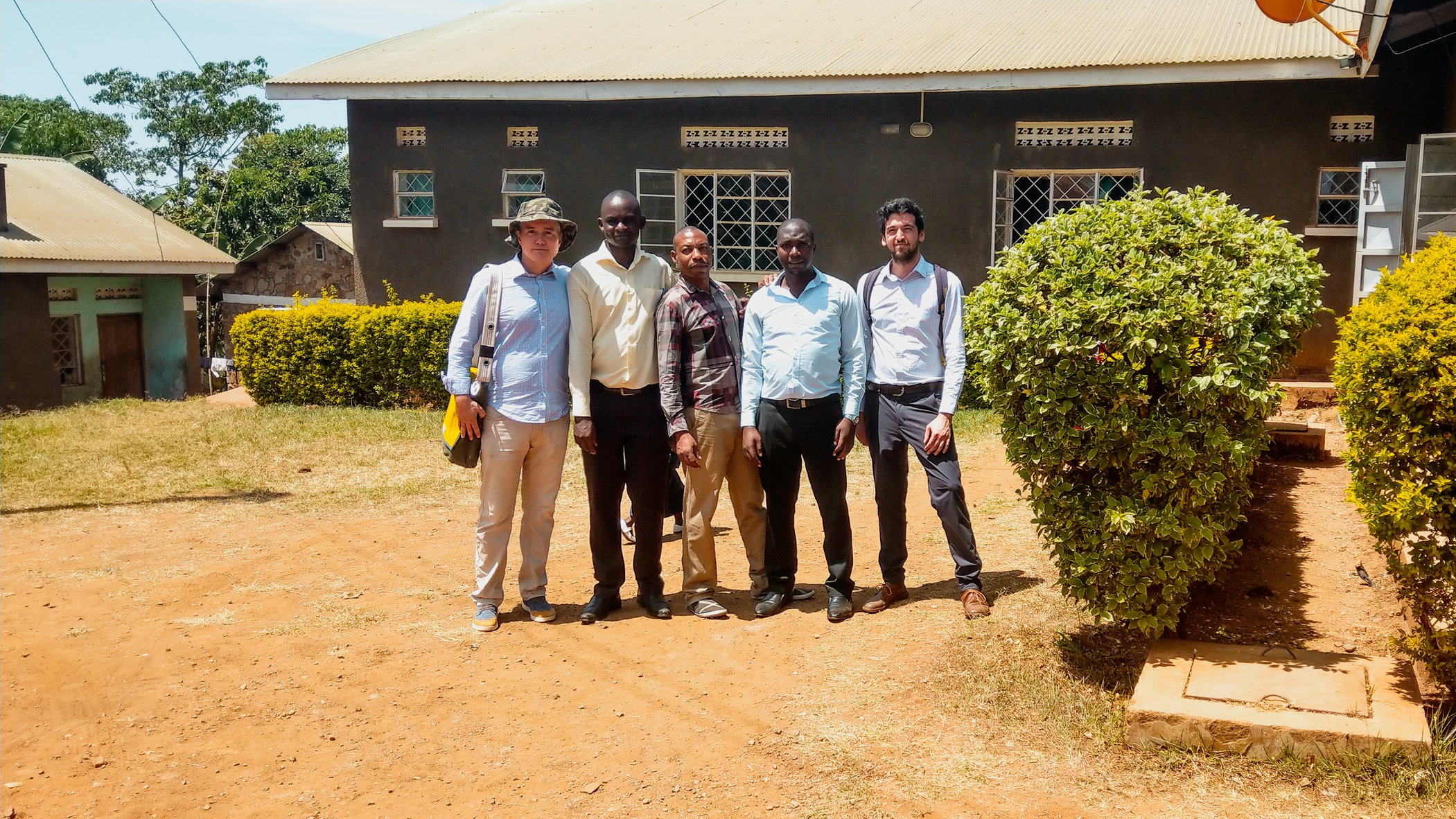 Status 2019:
Developing Proof of Concept
Technology
Translating system requirements and user requirements into User Interfaces

Building micro-servers & distributed ledger technologies for networking

Performing User Testing and first technology iterations
Business Model & Partnerships (Setting up Phase 1 B2G+ Model, Years 1-3)
Engaging development partners and donors

Seeking grants to subsidize the development and testing of first iteration

Targeting direct investment, aiming to eventually phase out subsidies from international donors

Assessing and identifying local businesses to partner with as third-party service providers to the S+ platform

Setting up program evaluation and cost-benefit analysis of S+ model vs. current system